About me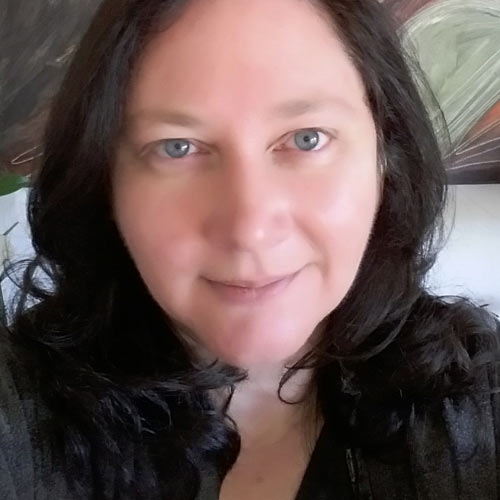 This is the site of Angela Ricci, a web designer and web standards evangelist, with a passion for both code and web design.
She began working for the web back in 1994, when she had the opportunity to design and create the first commercial site for one of the the biggest banks in Brazil, the Banco Bradesco.
Today, when she's not bothering everybody with her speech about clean code and semantics, or designing and crafting pages for Proof of Concept projects, she's at home writing about or playing with HTML, CSS and Javascript.
Angela is also a co-founder and the designer of the Open Source project Kawwa, a markup pattern library aiming to spread standard, semantic and accessible HTML.
If you want to know more about her, you can consult her Professional Timeline and her Visual Resumée [PNG File, 92Kb], or yet, you can follow her on Twitter.